Due to my computer freezing every time I tried to upload pictures, Mutual Menu has, until this point, been picture-less. Well, I figured out a way around the freezing and here are some pictures that link to some previous posts. New photos and posts to follow. But not today. Not on a day when all I can manage to eat for dinner are stale, packaged taco shells stuffed with cheese and guacamole followed by some soy cream and Nutella. Just the kind of meal hormones live for.
The so-called
Better Burger
.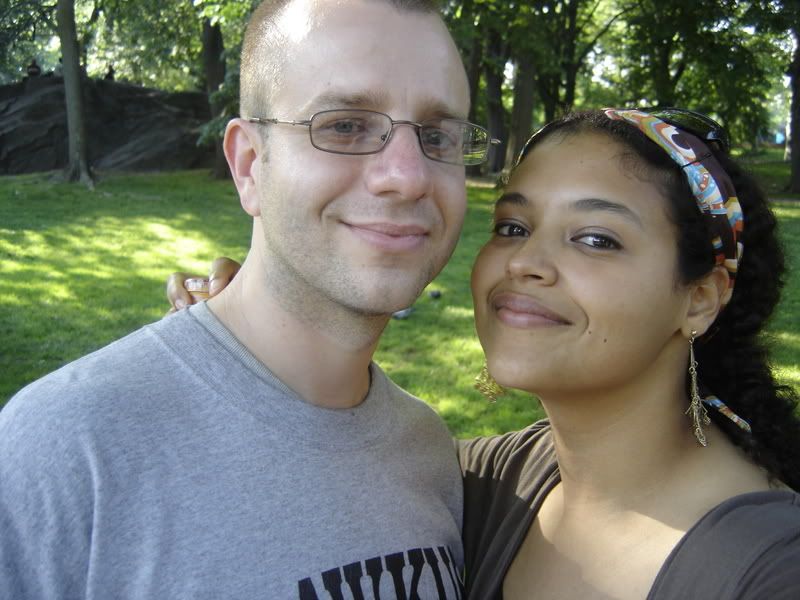 After Better Burger, we wait in line to see
Cassandra Wilson
at
Summerstage
,
Central Park
, NYC.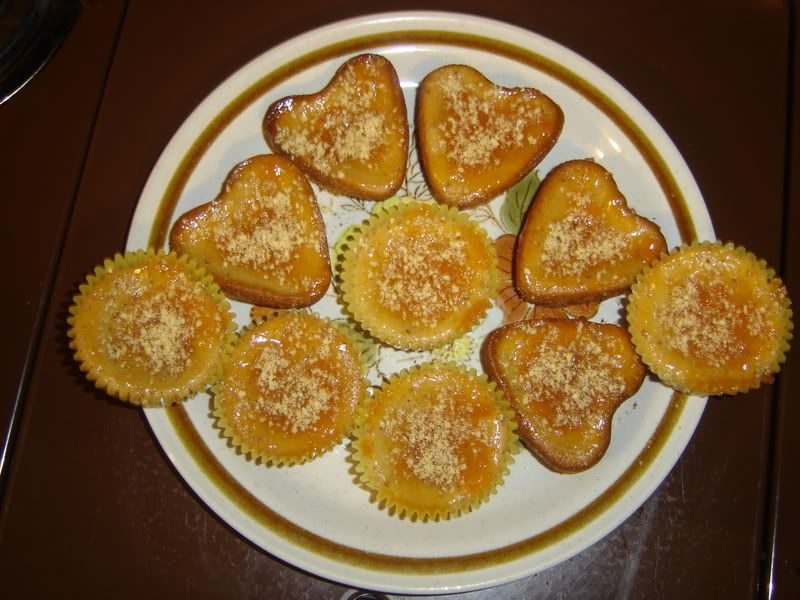 The vegan apricot almond cupcakes that came out sucken with little holes in the center but they were still devoured. Recipe courtesy of
Vegan Cupcakes Take Over the World
.
My Hawaiian French Toast at
Kaya's Kitchen
, which Brian
reviewed
.
Brian's Banana Pancakes at Kaya's Kitchen.